Updated Feb 28 6:30pm with Pictures
Nichin dar 10:30 (pm) vel khan Delhi ah, Safdarjung Krishna Nagar 9A.. (Studio 9A ni bawk) ah kangmei a chhuak a, Zanlai dar 12 vel khan 9A Mizo nula leh tlangval leh thenawm hnaia vai thian te hovin an thelh mit thei ta hram a ni (A hnu lawkah Fire Brigade an lo thleng ve chauh… Saaalla..). Bungrua a kang nual a, Bena Drums thar te, Fender Bass Amp te, Marshall Amp te, Amplifier dang dang leh keyboard te a kang chhe vek a ni. Painting man tam tak ni tura ngaih, nikum Times of India ah pawh an rawn tarlan, Isaac (Rave Vox) ziah te leh inchhung bungrua a kang nual bawk.
Meikhu karah chet a har em avangin, duhthusamin thelh a har hle.. 9A tlangval ho in an theihtawp an la chhuah a, Zahminga Fanai in a ho a, kangmei lo chhuahna (studio) tukverh te lo vaw thiat in pawn lam atangin kangmei hi an lo sual nasa hle bawk a ni.. Chuan Sashwat (thianpa leh lawyer) leh Anupam (RSJ) te pawh rang takin an rawn thleng nghal bawk.
9A colony ah hian Mizo chhungkua paruk lai kan awm a, hetiang nikhua hian Mizo nih a nuam thin hle a ni.
Naktuk khawvarah chanchin kimchang leh Picture kan rawn la update ang…
Photos Update:
February 28, 2008. 6:30pm.
Issac-a painting, chhe zinga pakhat leh chhan hman pakhat.

Issac-a ui em em "Jazz Fake Book"

Bena drums remainder leh instrument dang te.

Amp leh speaker kang bang.

Elpuia Yamaha keyboard bang zawng.

Time well wasted.

Studio kawngkhar.

Control Room.

Studio chhung.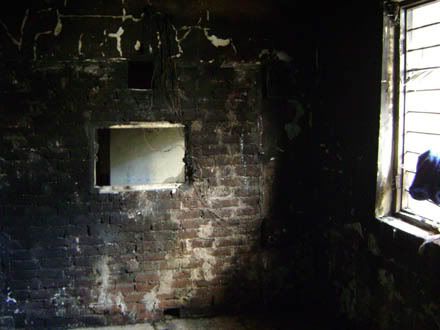 Pawn lam atanga lan dan.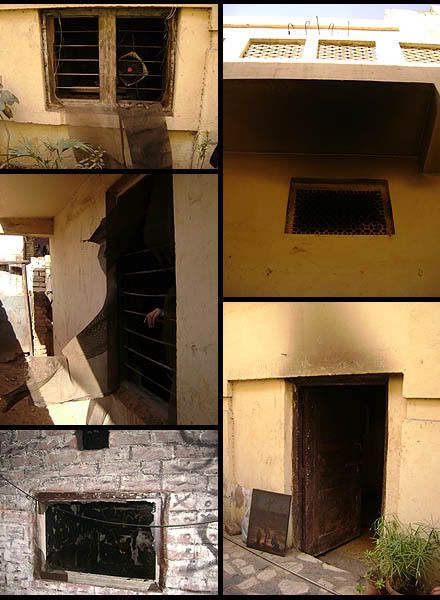 Similar Posts:
Recent Posts: