Hei hi kan han post ve mai mai, a lo en duh tan…
Sunday zan khan keini Chaltlangers / Chaltlangites / Chaltlangians ho pawn ropui takin Bial Conference kan hmang tawp a, chu Conference chhunga thla ka lak ho tlem ka rawn post ve hetah hian, a bak chu ka blog ah ka post vek, in lo tlawh ve mai mai dawn nia

Laipuitlang Branch KTP members performing a worship dance.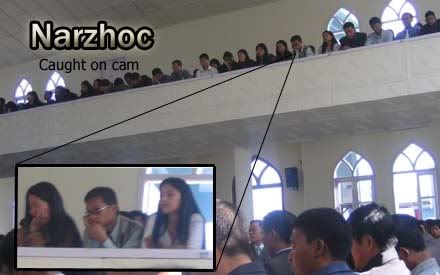 Narzhoc, caught on cam. A thutpui chhelo hlawm teh mai a nia.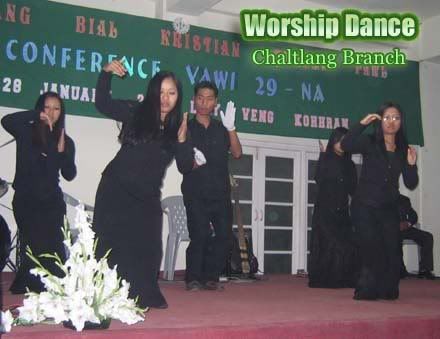 Worship dance – Chaltlang Branch members.

Artists from different Branches performing.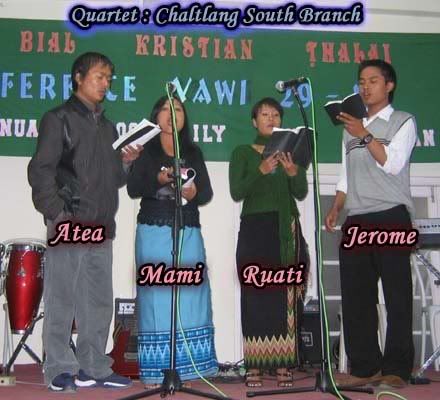 Chaltlang South Branch Quartet Band.

The DOXOLOGY gospel band, Chaltlang Branch.

Our (Chaltlang South Branch) very own gospel band – The ALTARS.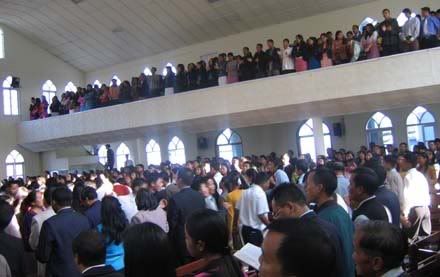 Lily Veng BiakIn Lamtual.

My cousin posing, and me in front of "superstrr's" house .
Click here for many many more pics.
Similar Posts:
Recent Posts: